The apple production is part of the passion for our job. We follow the entire supply chain:
from the plantation in our orchards to the harvest of the best apples we select for you,
from the packing in our technologically updated plants to the distribution we cover worldwide.
We stand out with the real "Made in Italy" for the care and passion that we put every day in our job for our customers.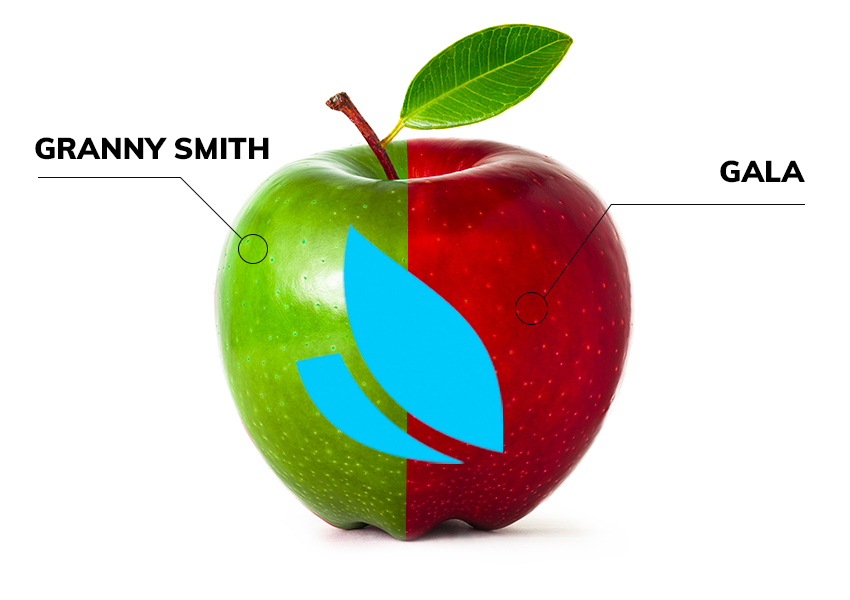 Our production process
01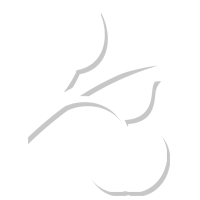 plantations
02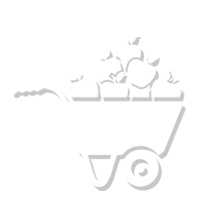 harvest
03 packing
04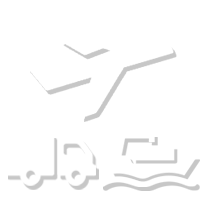 distribution
01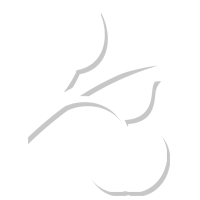 plantations
02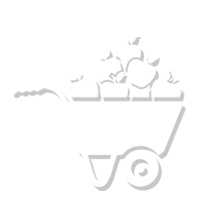 harvest
03 packing
04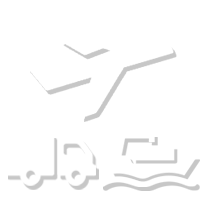 distribution